Learn more about our work
Publishing
Whole Healthy Group is only publishing Diane Hatz's work currently
Writing
From award-winning Rock Gods & Messy Monsters to newsletters like "Next Draft," Diane is a prolific and successful writer
Consulting
Diane is available to consult on social impact campaigns and events
Editorial Reviews for Rock Gods & Messy Monsters
"Modern creative writing classes looking for discussion points in experimental literary styles will find 
Rock Gods & Messy Monsters
 promises many lively debates about the elements of social examination and the impact of truly creative writing." 
"Rock Gods & Messy Monsters by Diane Hatz is a bullet-hell critique of corporate and mass culture by way of Theodor Adorno filtered through the whimsy and humor of writers like Terry Pratchett and Kurt Vonnegut….The best kind of absurdism; the kind that a veneer of the surreal while having the grisly guts of reality right underneath." 
"The novel is so perverse it causes one to laugh out loud at the deranged storyline and detailed descriptions, offering an easy-to-read yarn for those looking for something different. This is truly satire at its best." 
Sign up to stay in touch with Diane and her writing!
(ps: If you get a notice saying 'something went wrong', it didn't! You will be signed up. Thanks!)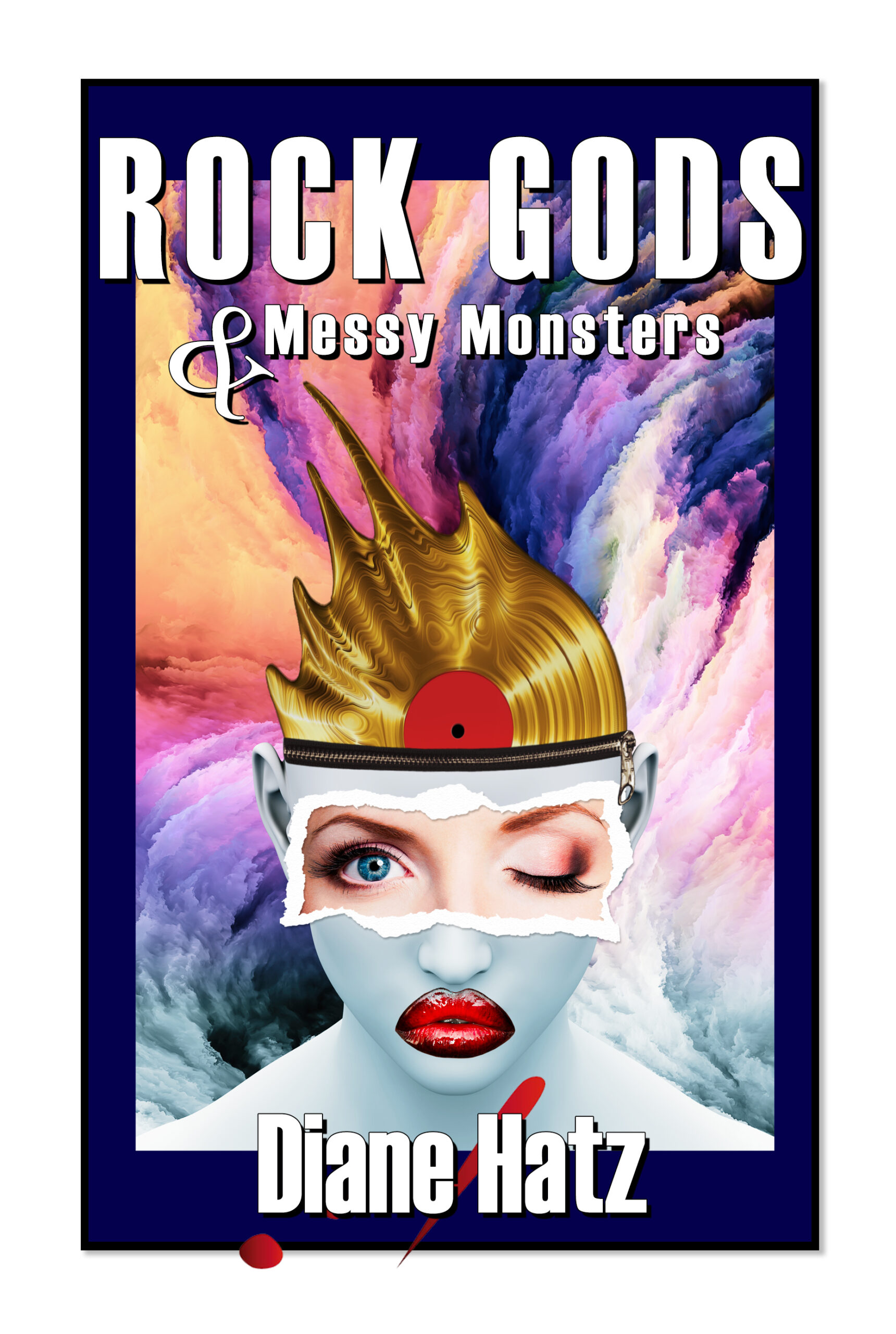 From print to video and podcasts, Diane shares her writing process, updates on her work, and her thoughts on living her best life.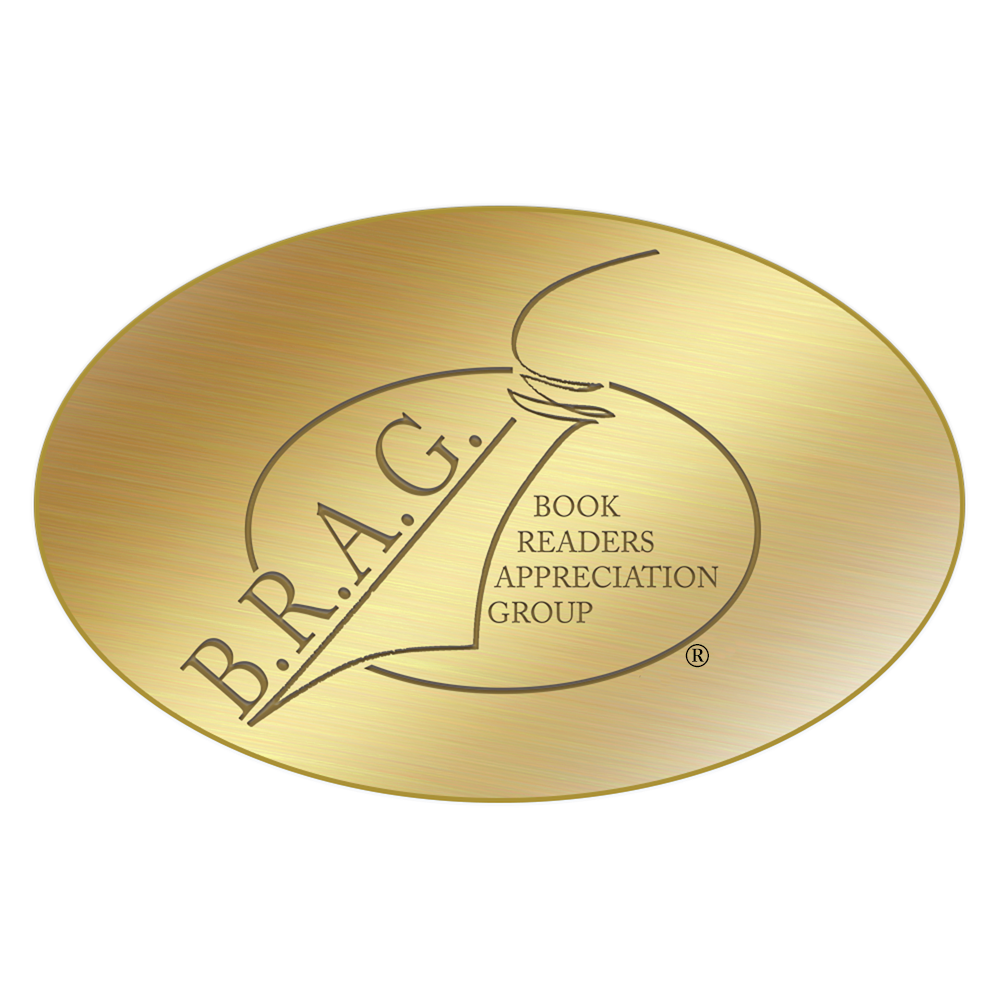 From an IndieBRAG Medallion to Independent Book Review's Top 30 Impressive Books of 2022, Rock Gods & Messy Monsters is making waves across the book world.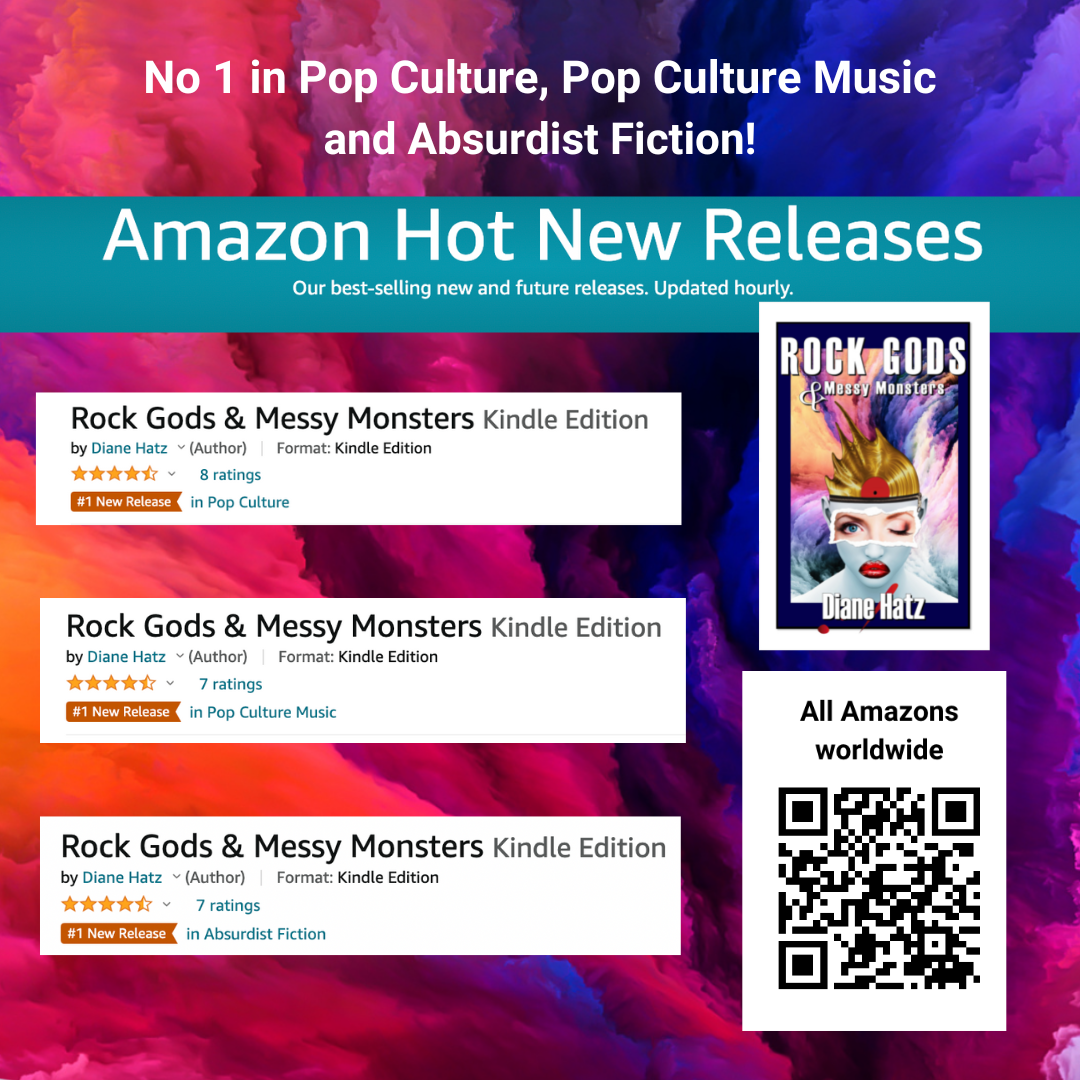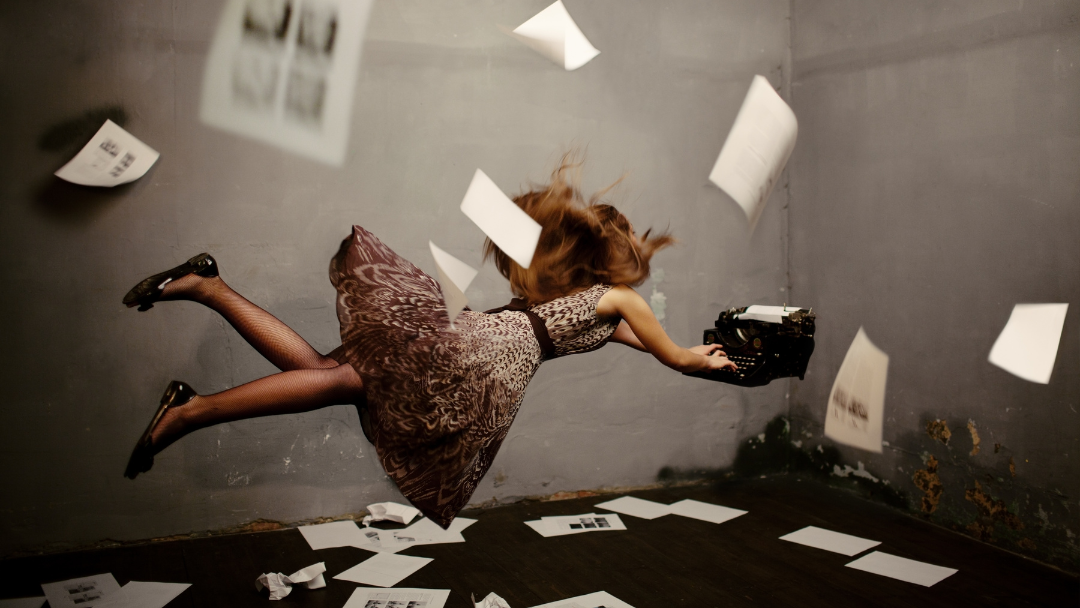 Aside from being an indie publisher, Whole Healthy Group also provides limited writing services, consulting, coaching, and planning.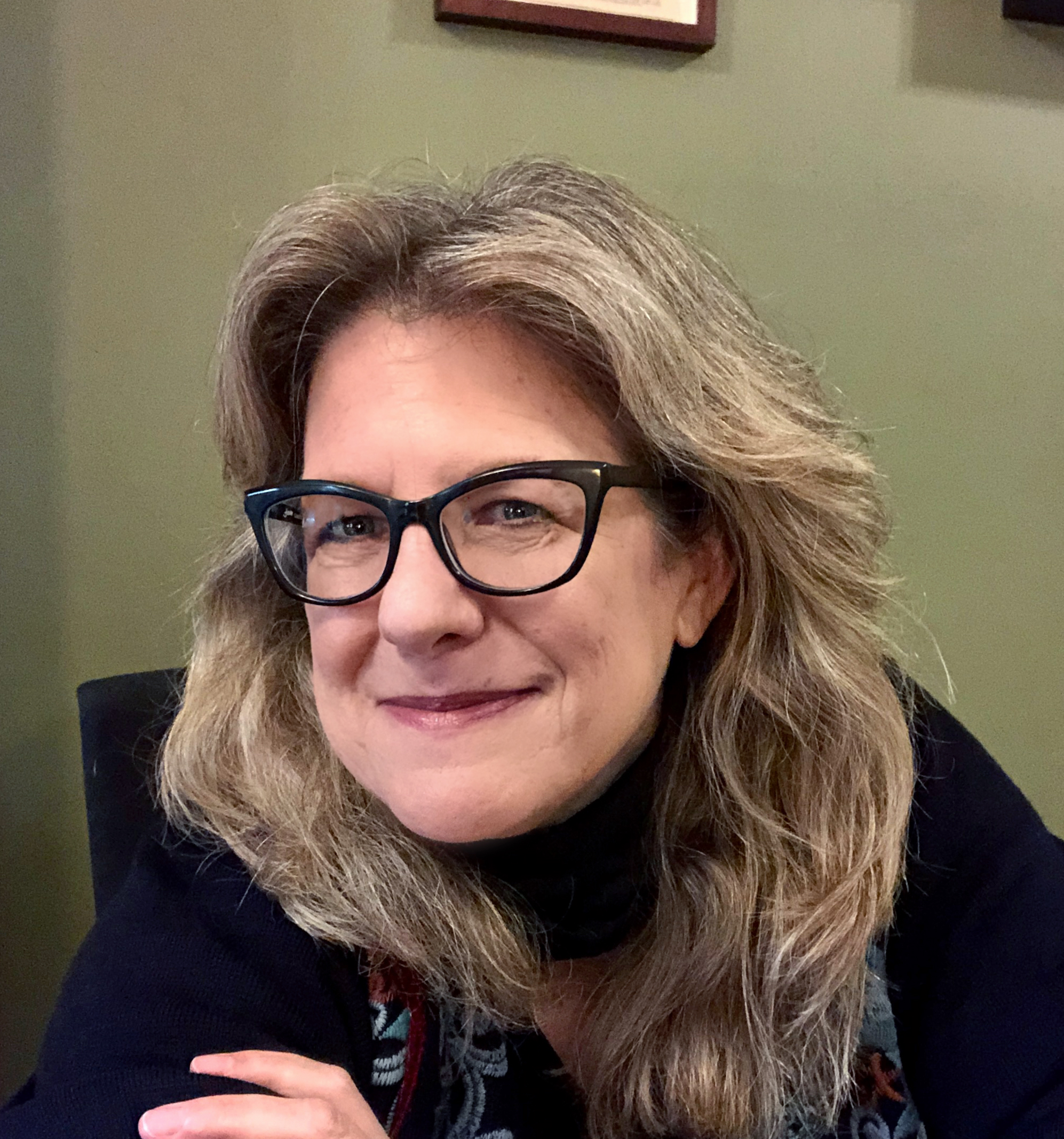 Diane Hatz is a writer, award-winning author, and inner activist.
She's worked in the music industry and published a fanzine now housed in the Rock and Roll Hall of Fame. She helped lead the fight to end factory farming and promote healthy, sustainable food.
Diane has been on a spiritual journey since her teens and can share many stories from her years attending teachings and following The Dalai Lama around the world.