Learn more about our work
Stay in Touch
Publishing
Whole Healthy Group is only publishing Diane Hatz's work currently
Writing
From award-winning Rock Gods & Messy Monsters to newsletters like Diane Discovers, Diane is a prolific and successful writer
Consulting
Diane is available to consult on social impact campaigns and events
Editorial Reviews for Rock Gods & Messy Monsters
"An easy-to-read yarn for those looking for something different. This is truly satire at its best."
US Review of Books
"Satirical, zany, hilarious—a gut-punching commentary about the inner workings of the music industry, its power complexes, and power plays."
The BookLife Prize
"A sterling example of modern absurdist observation and writing."
Midwest Book Review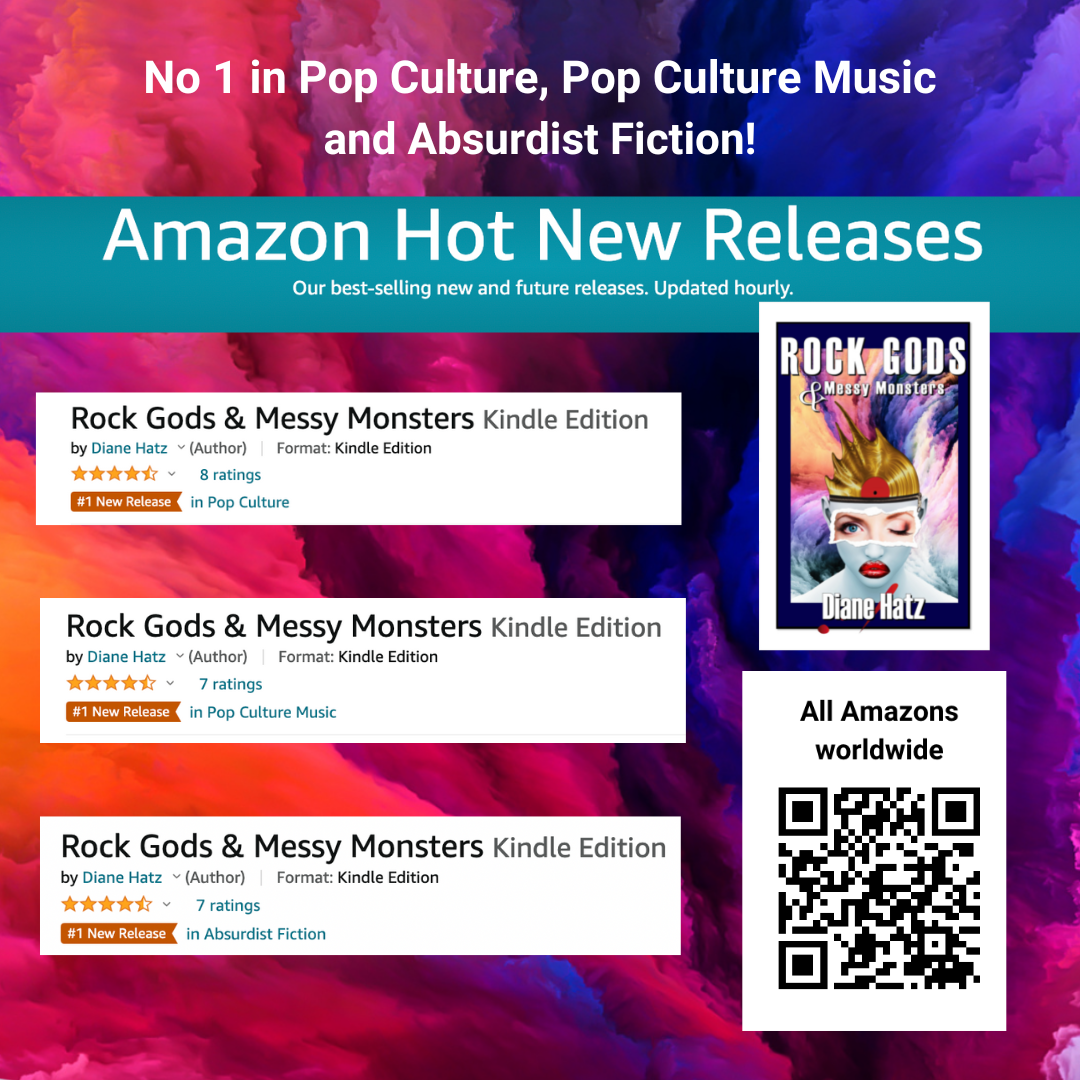 From an IndieBRAG Medallion to Independent Book Review's Top 30 Impressive Books of 2022, Rock Gods & Messy Monsters is making waves across the book world.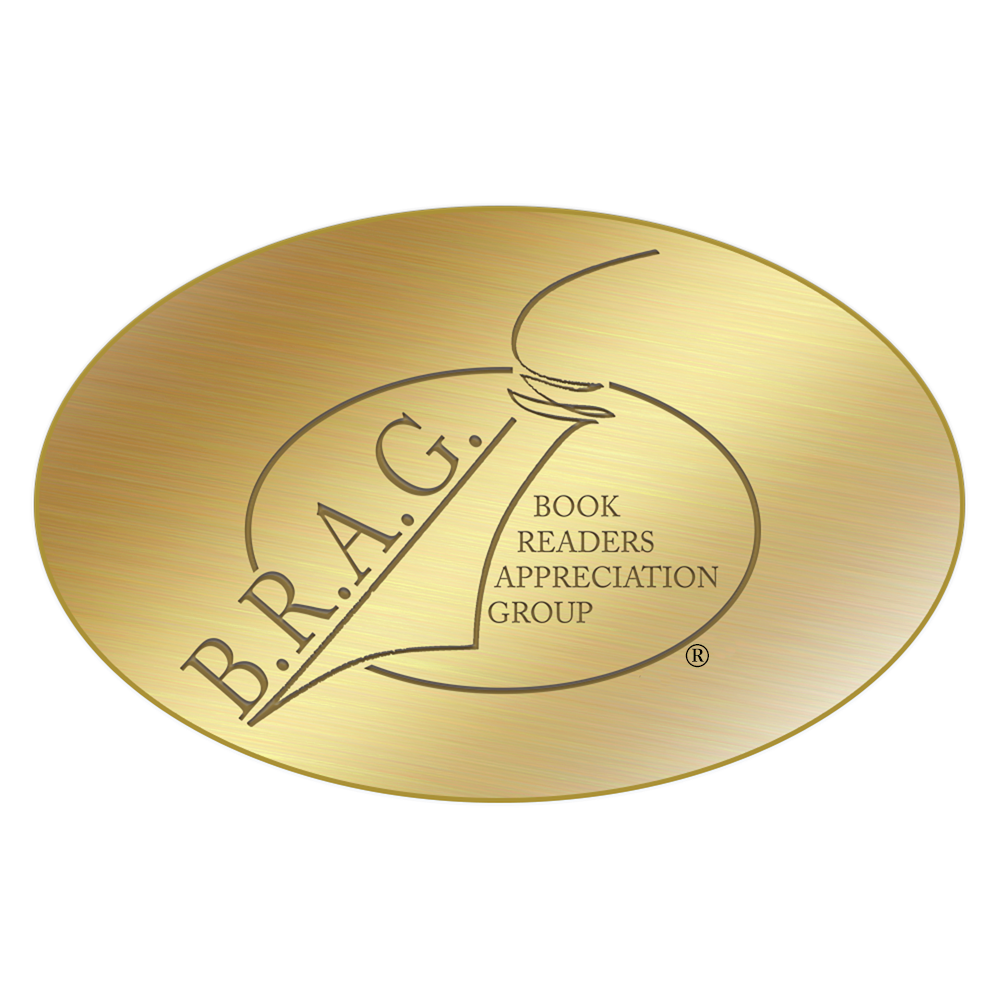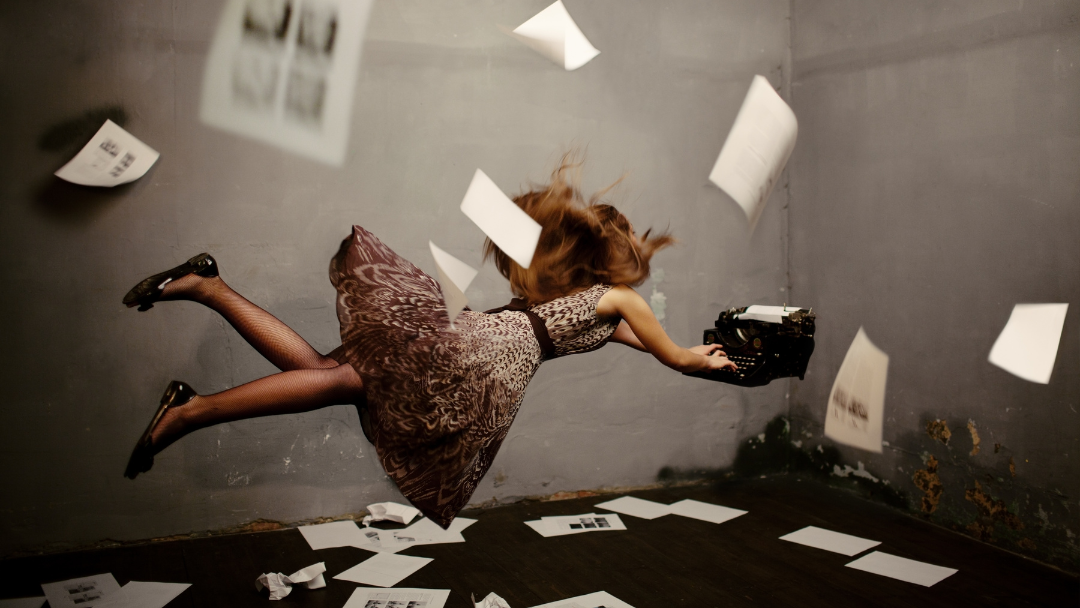 Aside from being an indie publisher, Whole Healthy Group also provides limited writing services, social impact consulting, coaching, and planning.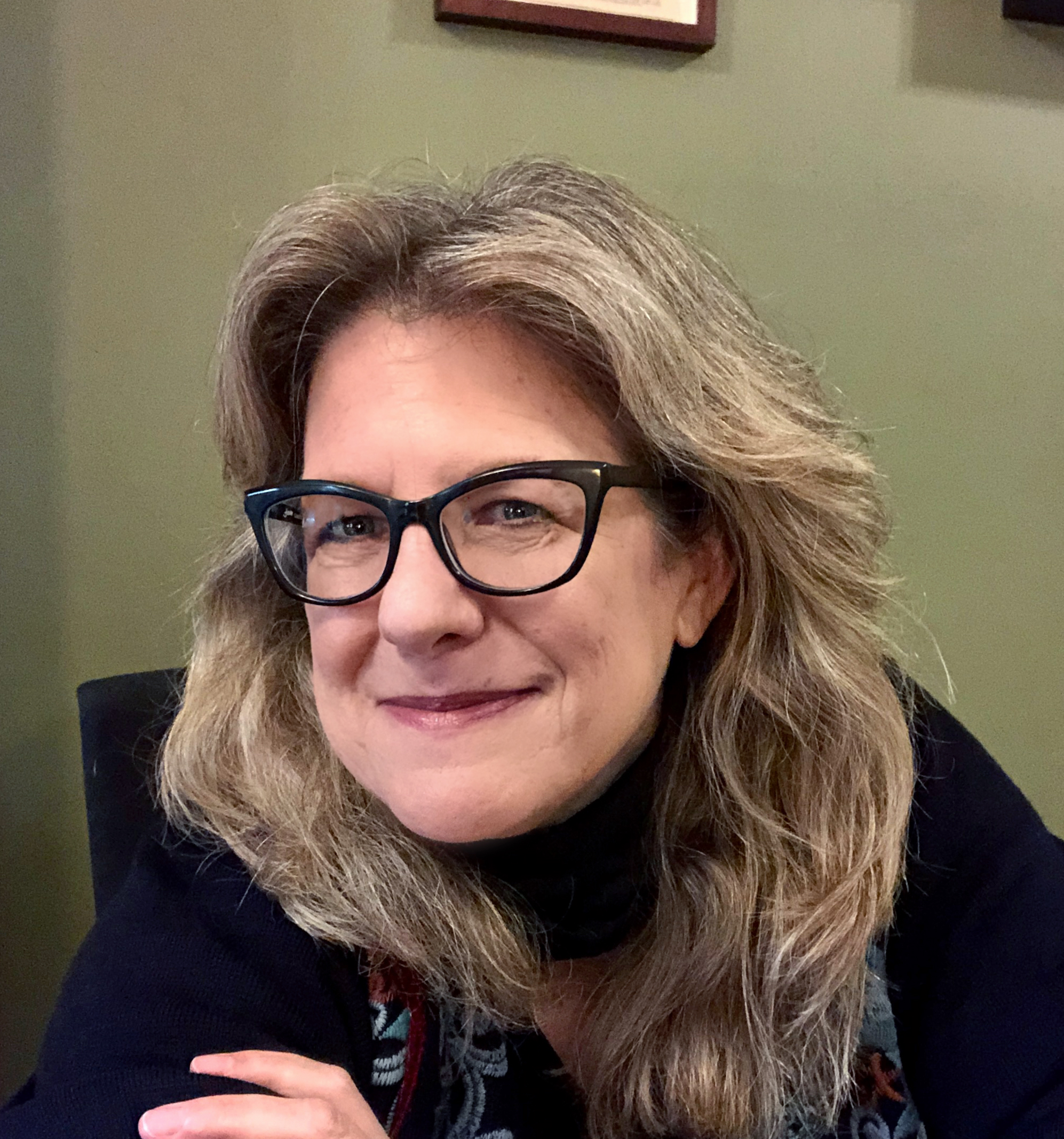 Diane Hatz is a writer, award-winning author, and inner activist. Her current work focuses on sharing her life journey and experience with the hope she'll inspire those interested in finding their own path to happiness.
She's worked in the music industry and published a fanzine now housed in the Rock and Roll Hall of Fame. She helped lead the fight to end factory farming and promote healthy, sustainable food. She has organized major events, including TEDxManhattan.
Diane has been on a spiritual journey since her teens and has many stories from her years attending teachings and following The Dalai Lama.