I'm happy to report the relaunch of Rock Gods & Messy Monsters was successful – probably because of the change in the book cover and having someone more knowledgeable doing Facebook and Amazon ads. (I gave up trying to figure them out…) I've been selling some copies – way more than I had been. Not enough to pay rent (yet!), mind you, but it's always nice to see that someone is reading the book.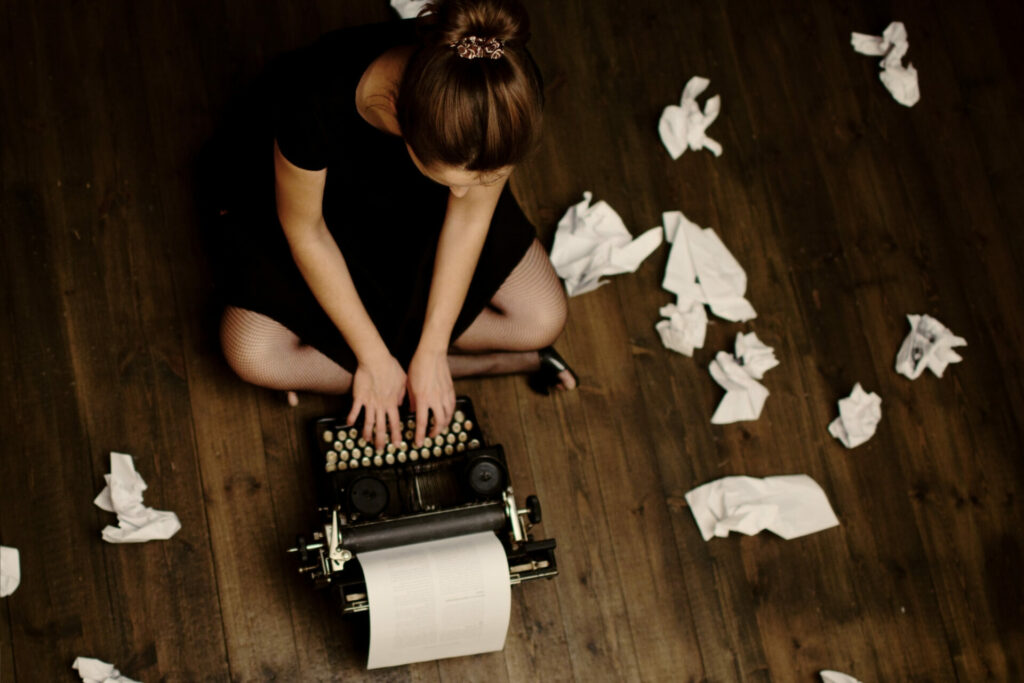 Book 2 Update – Fallen Spirits & The Mind Monsters Series
BIG News: Fallen Spirits is the title for the second book. And the overall book series will be titled The Mind Monsters Series. There will definitely be three books, possibly more. It depends on how long Alex's inner journey takes. And the intergalactic AI-fueled battle of the billionaires….
I was so blown away by the positive response from the editor I hired. This was her take on the work – 
"It was a pleasure and an honor to read and edit such a finely crafted novel. Your characters, plot, and themes drew me in from start to finish. There's also so much heart in the book—from the characters themselves and from you. I love the themes of empathy, courage, self-introspection, and self-re-creation that are prevalent throughout the novel as well. You have a fantastic skill for suspense and intrigue, and you know how to create a rich world and draw your readers into it so they feel what your characters are feeling and cheer for them along the way. I feel that once you incorporate the revisions from this edit, you'll have a tightly woven, very rich novel that will appeal to lovers of science fiction novels—a marvelous book that I hope with all my heart will garner you many readers."
I know! I'm still in shock. Fingers crossed she's right!….
The book itself should be done by the end of this year (I'm in final edits now), but cover design and all the marketing setup (like getting reviews, putting blurbs together, getting it sorted out on Amazon, etc) takes more time than you'd think. So I'm probably looking at a release in mid-to-late March.
AND – to add to the excitement, I'm on a roll with book 3. I haven't counted yet, but I'm about 10,000 words into the story. If I can keep the momentum up, I'd like to have it done by the end of 2024, even sooner if possible! (There's a cliffhanger at the end of Fallen Spirits, so I don't want people hanging on too long…)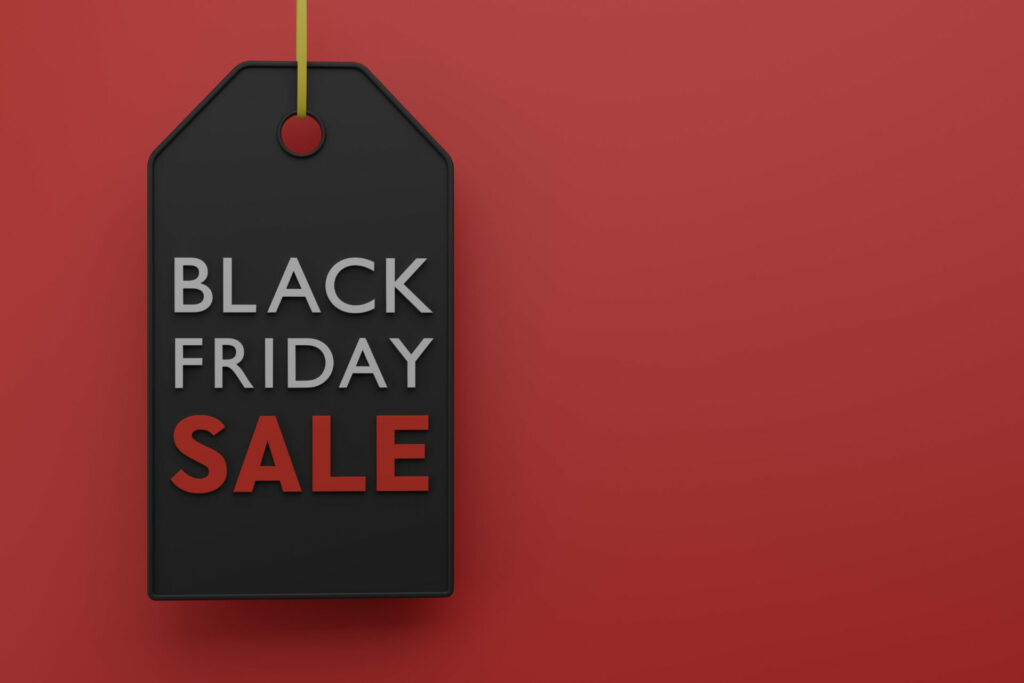 SALE Alert!
Looking for the perfect holiday gift and stocking stuffer? Well, the Rock Gods & Messy Monsters paperback will be on sale on Amazon during the Black Friday rush from November 22 – 27. 
$8.75 on Amazon US and £7.15 Amazon UK. 
Mark your calendar. And if you can't wait, you can get it anytime for the low, low price of $12.99! Buy a copy today! There's hardly anything you can buy these days for under ten bucks or pounds.
Check people off your holiday list and help an indie author at the same time. What could be better? 
Okay, enough of my sales pitch.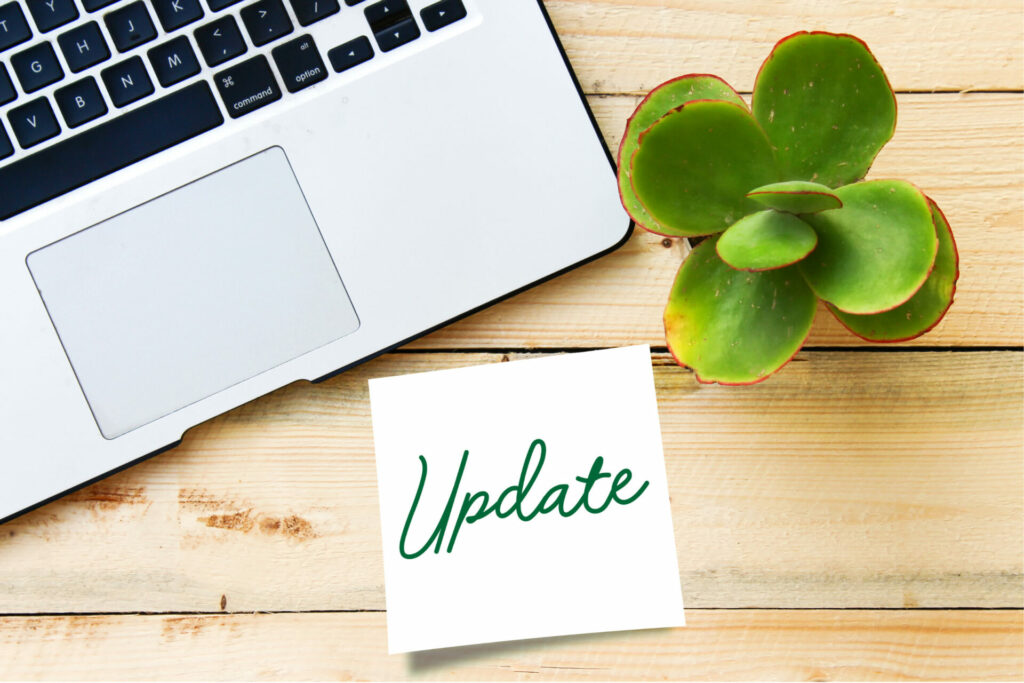 Life Update
I snuck back to upstate New York for a few days in October (this is in addition to the NYC September trip.) This trip was as wonderful as the one to the city. It dawned on me that almost all my friends from NYC have left, and most are upstate. I never thought I'd say this, but I'm open to going back at some point, but I'm going to let the universe guide me to where I should be.
I've signed my lease for another year in New Mexico, so I'll definitely be here through 2024, probably 2025. But, who knows? Life is definitely an adventure. And I'm taking advantage of living here by basing Book 3 in Santa Fe! (Book 2 takes place in Sedona – another of my favorite places.)
Shout Out & Thank You's
A

huge

thank you to Winston Malone from

Storyletter Xpress Publishing

, a community-driven Substack that's breaking away from traditional publishing norms to return attention back to writers and their stories. He not only interviewed me, it was so in depth that he published the piece in two parts. Thanks, Winston!
Fallen Spirits is currently being beta read

, and I'm so nervous! A massive thanks to John G, Jennie V, Kathy M, and Leks D

for reading and making suggestions on the manuscript before it's completely done (she says as she nervously quivers and picks off her blue nail polish….) 

Another thank you to Cynthia H, a friend from Junior High! I know! We went to a John Denver show together when we were around 15. She

bought a handful of copies of Rock Gods and has put them in Little Free Libraries

around her town in North Carolina. Now that's some grassroots marketing – and much appreciated!! Thanks, Cynthia!

When I'm in Delaware visiting my mother, I often get my hair done by

Mary Beth Coster at Lady & Mane

. When I visited this past September, Mary Beth was so excited about Rock Gods that

the salon is selling copies

. If you're in lower Delaware, stop by and pick one up!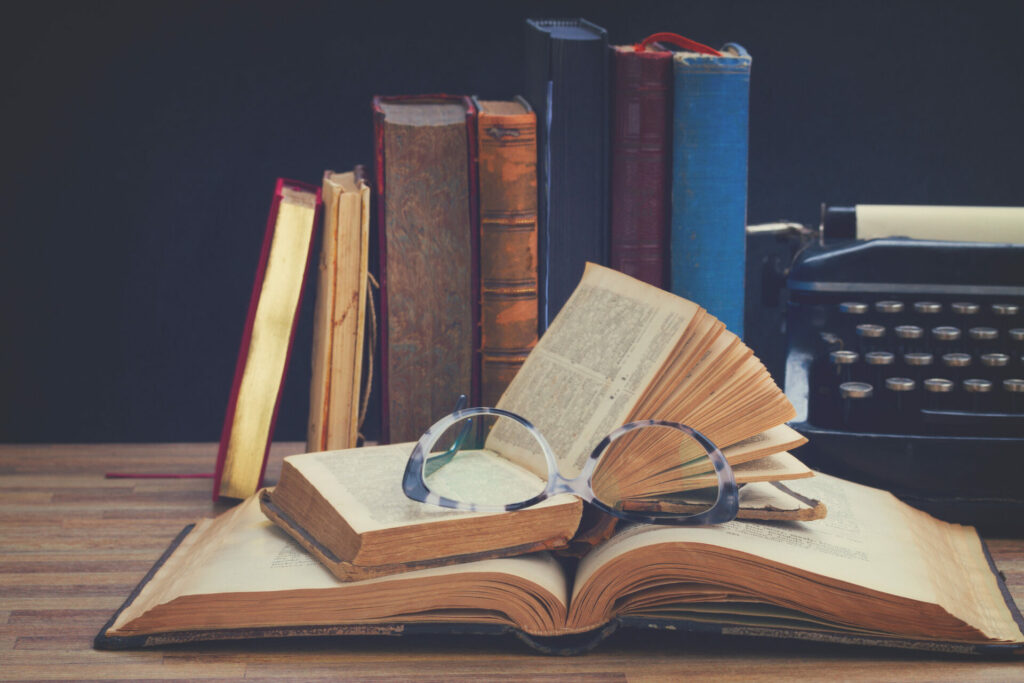 The Reading Nook
I'll confess, because I'm in final edits on Book 2, currently writing Book 3, and am still promoting Rock Gods, I haven't read these books yet (or any lately), but on my list are:
Well Dressed Lies: A Romance of Forbidden Love set in the Gilded Age

by Carrie Hayes. A fictional account of an actual incident in the lives of Americans abroad in London 1877, and the battle for happiness when social convention collides with our heart's desire.

Mary Not Broken

, Deborah King. In 1930s Mississippi, Mary Johnson hates the oppressive heat, working on her family farm, and having to attend her minister father's church several times a week. But she loves Mason Carter, her musician boyfriend.

Saving Madonna

, Kate Bristow. A story of love, courage, and sacrifice to save a country's art and cultural heritage. Bristow's debut novel is based on real events in WWII Italy.
(Carrie and Deborah are fellow writers and friends from my online writing group, and Kate is a friend and fellow former-TEDx organizer.)
A Quick One 
Nyad

– If you're in my age range and wonder if it's too late to start over or begin a new challenge, check out Nyad on Netflix. It's about Diana Nyad, the marathon swimmer who attempted to swim from Cuba to Key West. Seriously, if she can do what she did at her age, and not give up, we can all follow our dreams until we achieve them. I know I am!

The Big Lebowski

– Also on Netflix. Okay, I have to say when it first came out in 1998, I thought it was a guy movie for stoners, but I decided to watch it a couple days ago. If you want to see some true creativity, watch what Joel and Ethan Coen created (especially the bowling dance scene). It really is as good as people have said over the years. May my writing one day come close to this. And you'll know almost everyone who's in it.
I hope you have a warm and filling Thanksgiving holiday (if you celebrate). There's so much heartache and tragedy happening in the world right now that I hope you're able to find joy in whatever small way you can – puppies, sunshine, a smile from a stranger – there are so many small acts of kindness that can bring joy to someone. Let's all be a force for good.
With love and gratitude,
Diane
Stay in Touch
Feel free to share this newsletter with anyone.
If you got this from a friend, you can sign up for my email list to get these directly in your inbox.
Substack – If you can't get enough of my writing, please subscribe to my Substack Diane Discovers. I'm now going to focus on the indie writing, publishing, and marketing process there.
Medium – I have a Medium account if you're a member. But please follow me there if you're a Medium person.
Twitter –  @dianehatz (I don't use it much anymore though).
Ko-fi – Tip an indie writer!