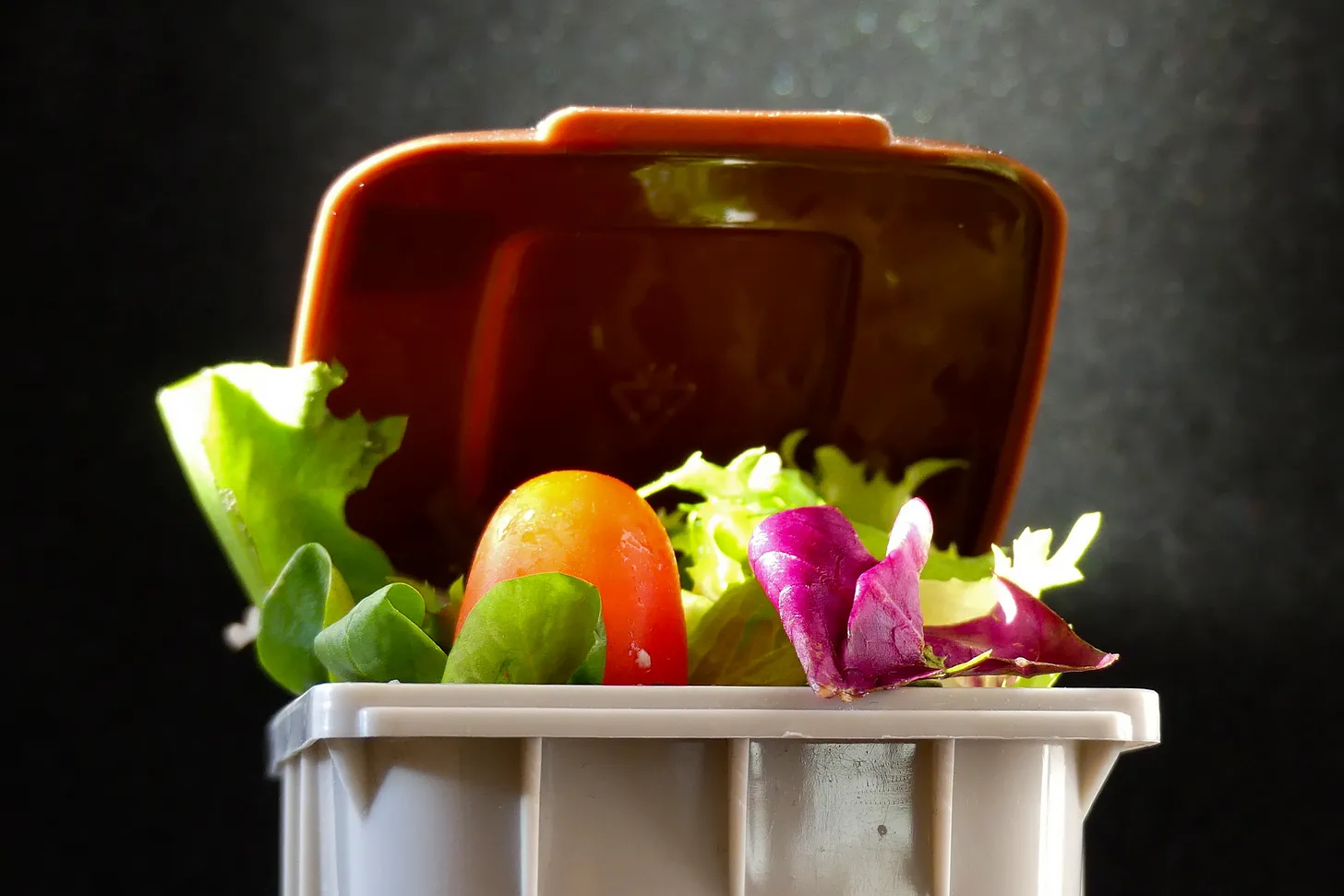 So much food is eaten and wasted this time of year I wanted to spend a few minutes on the issue of food waste. According to Feeding America, 108 BILLION pounds of food is wasted in the United States each year. That equals 130 BILLION meals thrown away with $408 billion wasted. Nearly 40% of all food in the U.S. is wasted.
The waste comes from all parts of the food chain, including food thrown out in stores, restaurants, and our homes. It also covers crops left in fields to rot and problems with the manufacturing and transporting of food products.
39% of all food waste – about 42 BILLION pounds – comes from our homes. So even if you can't tackle food waste on the farm or in stores, there's a lot you can do at home.
I spoke at TED'S TEDActive event about this topic several years ago.
What You Can Do to Help Lessen Waste in Your Kitchen
There are simple things you can do to waste less food, including:
Why You Should Care About Food Waste
Here are four critical reasons why you should care about food waste:
According to the U.S. EPA (Environmental Protection Agency), food is the top material thrown into municipal landfills. These landfills are the third-largest source of human-related methane emissions in the U.S., so stop throwing your food away!
Please start composting if you have spoiled food or food you can't eat or share. You can do it yourself or find a place that accepts food for composting. The EPA has created an Excess Food Opportunities Map – use it to find a composting facility in your area.
So enjoy the rest of your holidays, but please do your best to minimize your waste all year round. It's good for you and the world. And it'll help us keep a planet for your grandchildren to live on.
Yes, things are that serious.
Happy Holidays!
If you'd like to stay in touch, please do!
(Please note: The holidays have me a bit off my articles on indie writing and publishing, but rest assured, I'll be back with writing topics soon!)