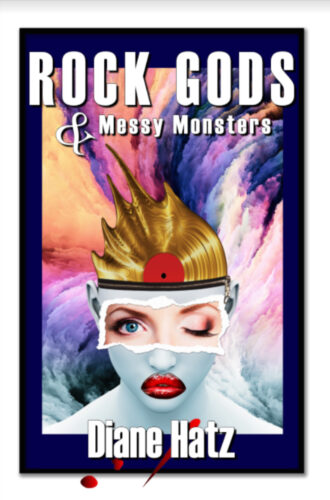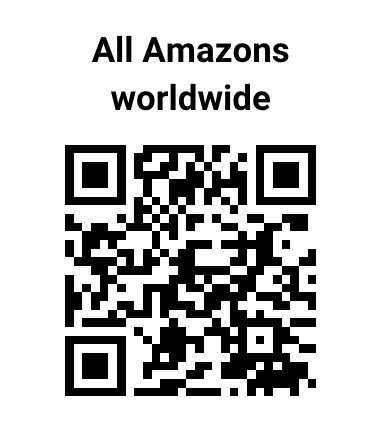 You make your reality. But can you change it?
ORDER YOUR COPY TODAY!
Support independent bookstores! – Buy Rock Gods at Bookshop.org
Ebook (Kindle only until December)

Sign up above to join the Rock Gods community. I'll keep you informed about my latest writing – and more! You'll also receive a monthly roundup of articles from my Substack.
If you prefer articles as they come out, you can also sign up for my Substack Next Draft with Diane Hatz where I focus on indie writing and publishing as well as self-care/spirit. (If you sign up for the Rock Gods community, you'll automatically receive Next Draft.)





Book Description
(Click on the images to watch book teaser videos.)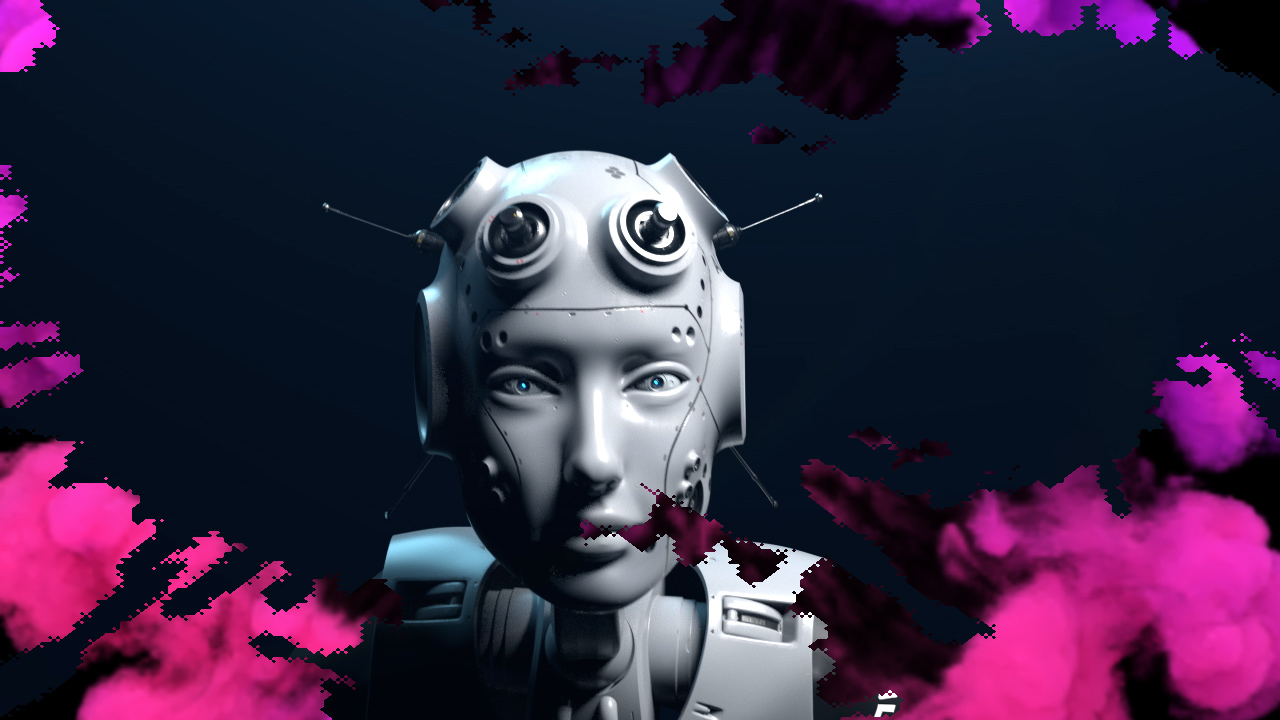 Rock Gods & Messy Monsters is one woman's search for herself among the blood-soaked walls, dangling body parts, and alien-hatched explosions inside Acht Records.
It's the 1990s. Alex arrives to work at Acht, her improbable blonde hair streaked stress magenta and anger black. Her first duty is to wipe blood off her boss's walls, to clean up his blood vessel explosion. It goes downhill from there.
On the surface, Rock Gods & Messy Monsters is a story about life inside an entertainment company. A cast of comedic characters exemplifies the inner workings of Acht, where power and greed mask incompetence.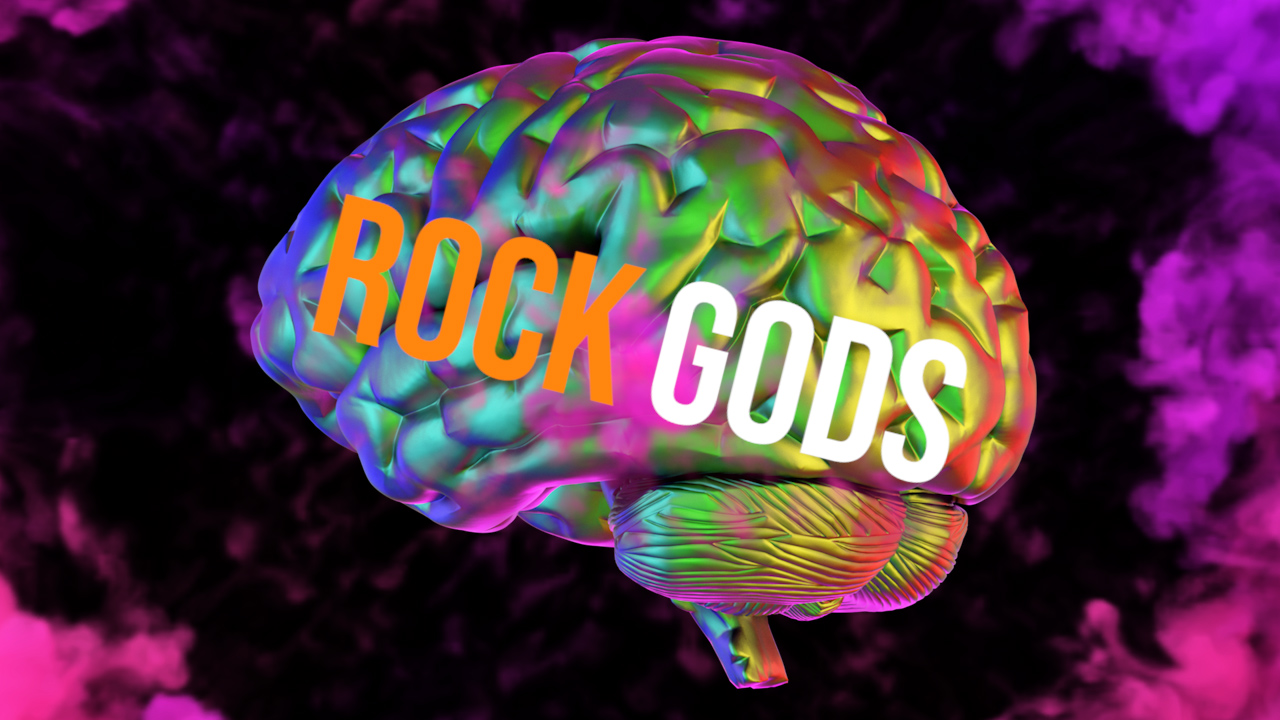 A series of escapades involve Alex, a hard-working, lower-level employee desperately trying to get promoted. When she does, she realizes her dream is a nightmare. Corporate executives are busy working with aliens to manufacture a half-human, half-robot superstar. At the same time, one of the Senior Senior Executive Presidents attempts to overthrow the Deity in charge.
Underneath and between the lines of exploding body parts and brain extractions, Rock Gods & Messy Monsters is a cautionary tale. The story weaves through themes such as the Great Resignation, Quiet Quitting, and MeToo before they were movements. And it reminds us that our dreams can be illusions.
Learning who we really are takes courage and a commitment to self-love.


Major editorial and other reviews are coming in:
"An edgy, experimental parable," a "highly imaginative populace of Acht," and "Character-driven, this loopy satire is a droll examination of the corporate-music world." —Kirkus Reviews
"Rock Gods & Messy Monsters by Diane Hatz is a bullet-hell critique of corporate and mass culture by way of Theodor Adorno filtered through the whimsy and humor of writers like Terry Pratchett and Kurt Vonnegut….The best kind of absurdism; the kind that wears a veneer of the surreal while having the grisly guts of reality right underneath." — Independent Book Review
"Modern creative writing classes looking for discussion points in experimental literary styles will find Rock Gods & Messy Monsters promises many lively debates about the elements of social examination and the impact of truly creative writing." —Midwest Book Review
Visit the Book Review page to read the full reviews and others.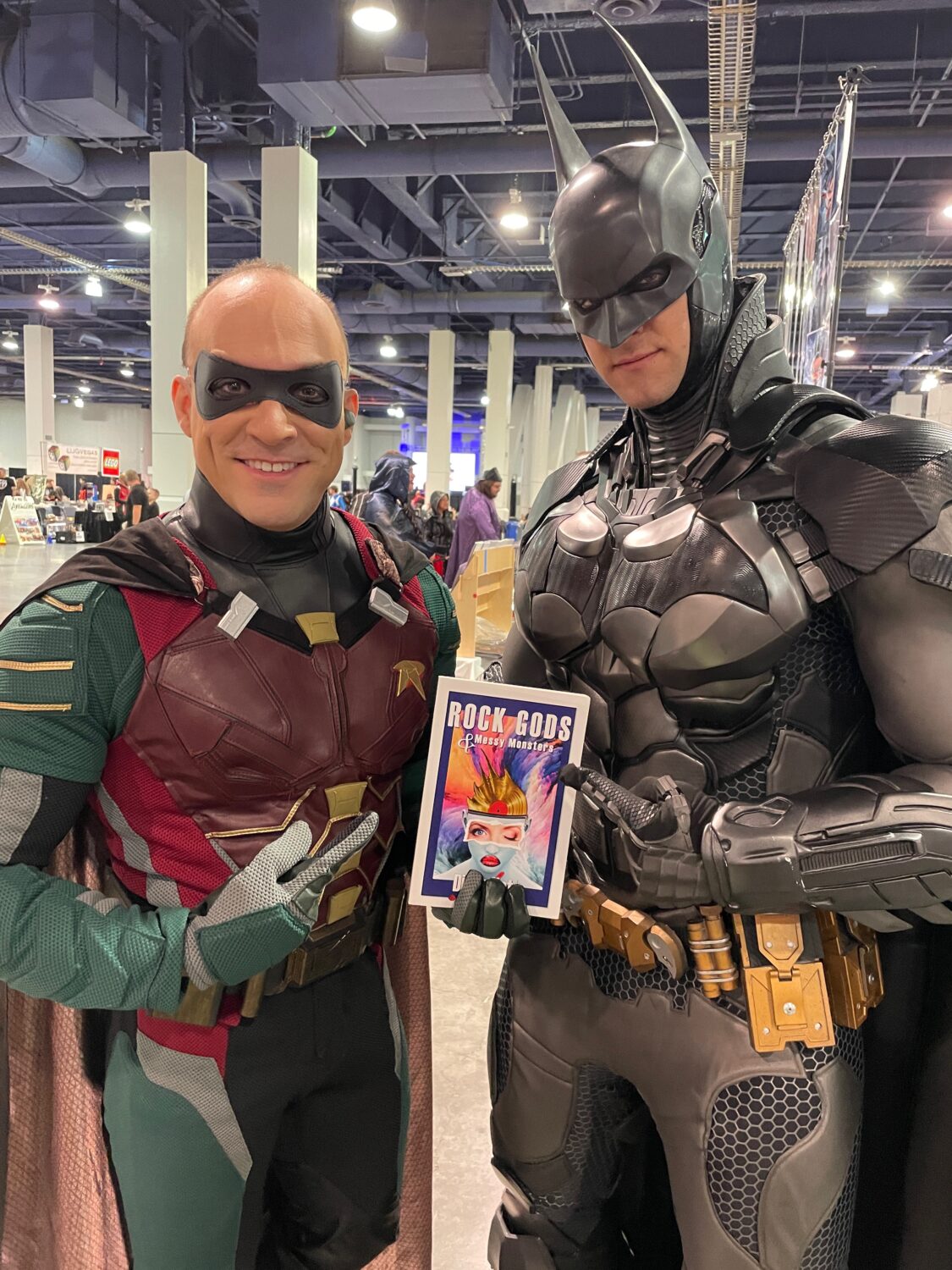 Check out media and press for Rock Gods & Messy Monsters on our Media page. The official book press release is here.
Diane is currently on an eight-week-long blog tour with Goddess Fish Promotions. Check out where she's going and read original pieces she's writing at each stop.


Wanna know where Diane will be? Check out the Events page to join her at a public gathering. Come say hi!
Her most recent is an online book release event with The Writer's Room at Revel. You can watch the replay to the right.


Want Diane's writing each week? Sign up for her Substack!


Diane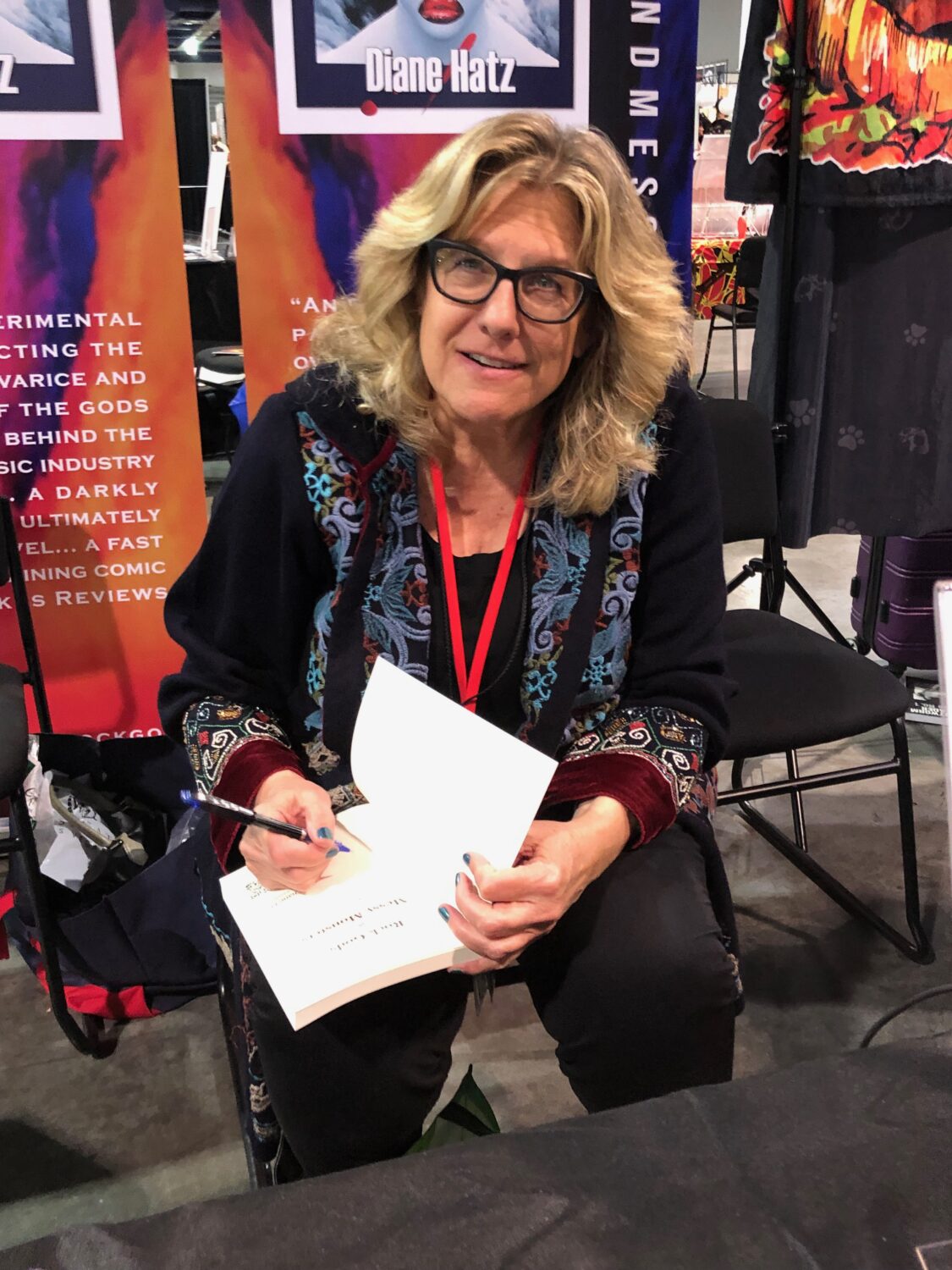 Diane Hatz is a writer, author and inner activist. She worked at major and indie record companies in the 1990s. She is co-founder of The Relay, a fanzine on The Who, which is in the Rock and Roll Hall of Fame.
Diane holds a masters in creative writing and recently published Rock Gods & Messy Monsters, a satirical look at the 1990s music industry and a search for self. The book is a reminder that our dreams can sometimes be illusions.
She also has a substack called Next Draft with Diane Hatz.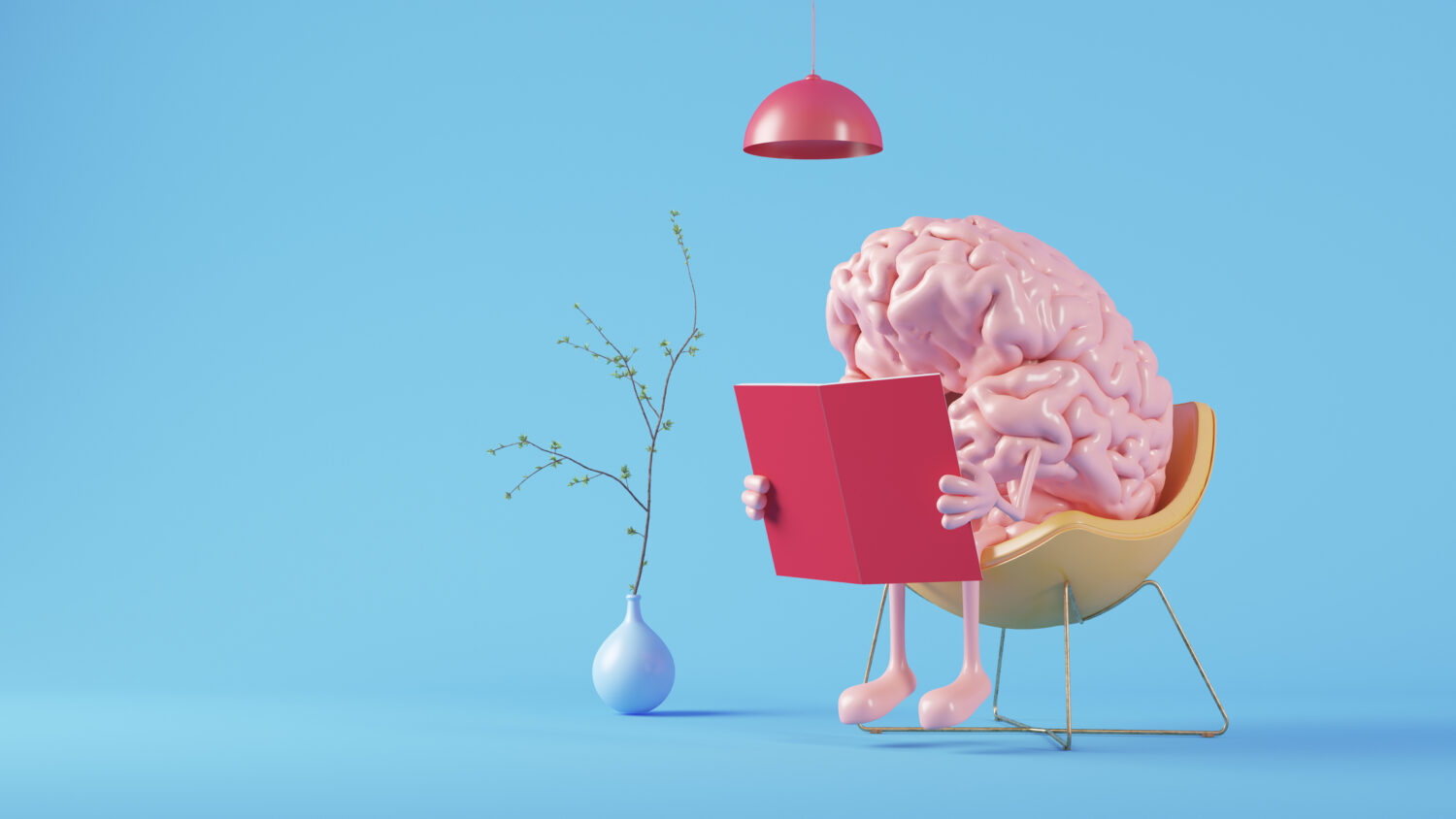 Question: Hey, Diane, why is there a brain reading a book?
Diane: Well, Alex has to unzip her head and pull her brain out every morning before she starts work in the soul-sucking corporate conglomerate she feels stuck in. Read Rock Gods & Messy Monsters for details!