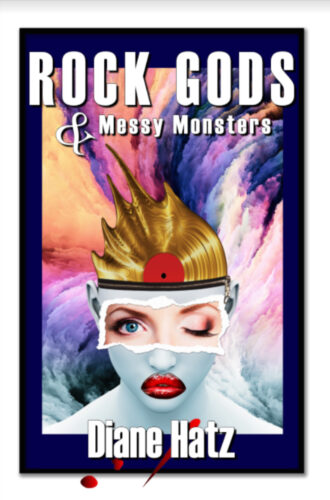 You make your reality. But can you change it?
Access MEDIA KIT
Rock Gods & Messy Monsters will soft launch July 6, 2022. Official launch and ebook release September 7, 2022. Stay up to date on all details and join the Rock Gods community by subscribing to Next Draft with Diane Hatz or signing up for our email list.
Logline: Rock Gods & Messy Monsters is one woman's search for herself among the blood-soaked walls, dangling body parts, and alien-hatched explosions inside Acht Records.
---
Book Description:
It's the 1990s. Alex arrives to work at Acht, her improbable blonde hair streaked stress magenta and anger black. Her first duty is to wipe blood off her boss's walls, to clean up his blood vessel explosion. It goes downhill from there.
On the surface, Rock Gods & Messy Monsters is a story about life inside an entertainment company. A cast of comedic characters exemplifies the inner workings of Acht, where power and greed mask incompetence.
A series of escapades involve Alex, a hard-working, lower-level employee desperately trying to get promoted. When she does, she realizes her dream is a nightmare. Corporate executives are busy working with aliens to manufacture a half-human, half-robot superstar. At the same time, one of the Senior Senior Executive Presidents attempts to overthrow the Deity in charge.
Underneath and between the lines of exploding body parts and brain extractions, Rock Gods & Messy Monsters is a cautionary tale. It reminds us that our dreams can be illusions, and learning who we really are takes courage and a commitment to self-love.
---
BOOK REVIEWS
Review from Kirkus, a trusted publishing resource for 89 years:
Hatz, Diane — ROCK GODS OF ACHT: A Music Meltdown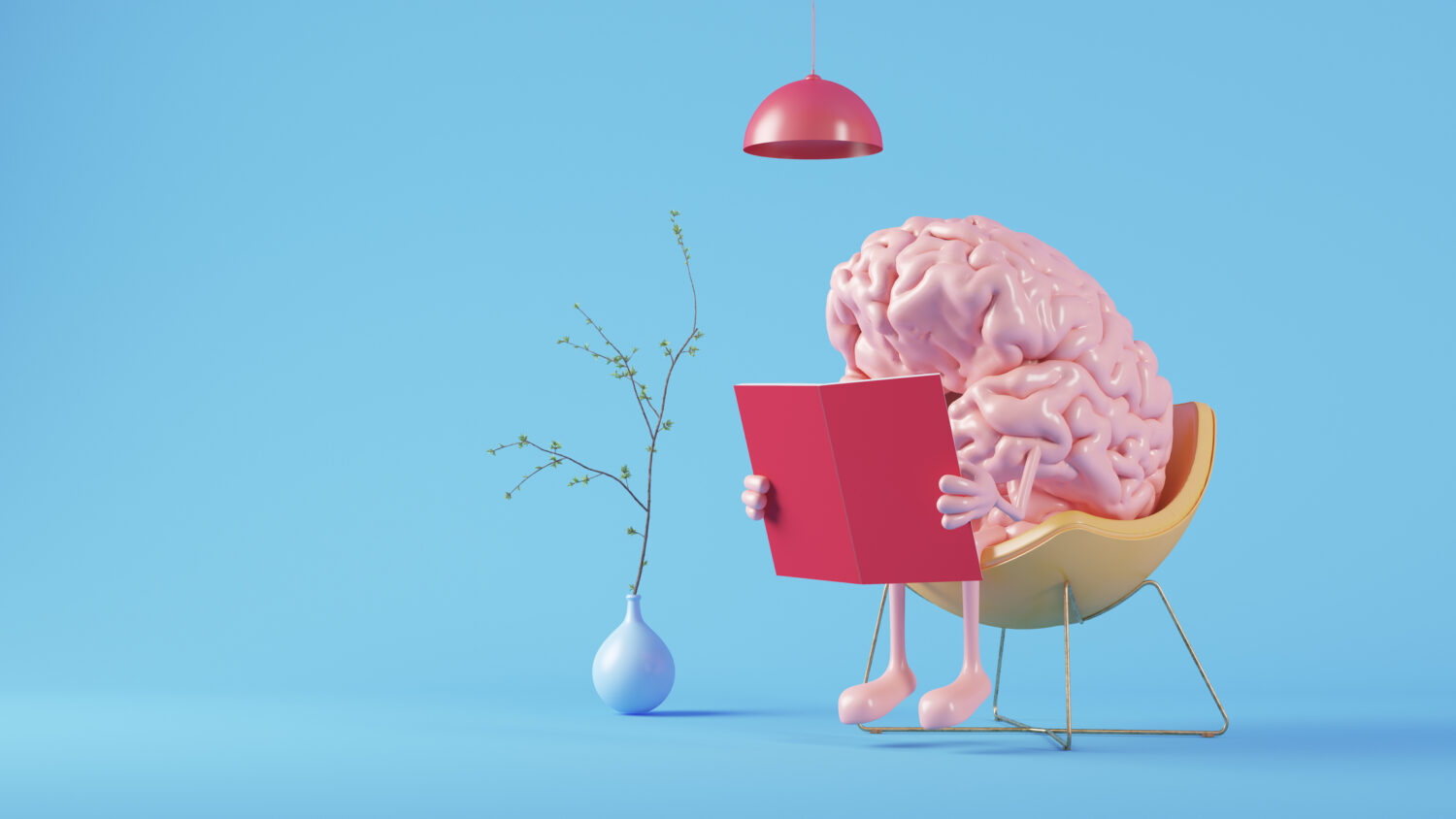 An edgy, experimental parable depicting the overarching avarice and corruption of the gods and monsters behind the corporate-music industry of the '90s.
A cast of caricatured characters shapes the workforce of the music giant Acht. There's Alex, a secretary with mood ring-like hair who must deposit her brain every morning in a jar; she spends most of her time cleaning up her villainous boss's blood when his vessels erupt in a rage. There's Weena, a music executive who literally falls apart at every meeting and constantly relies on medical repair and reattachment glue to keep her limbs together. And Skeeter, an A&R exec toting a taxidermied ferret; he may be the sole employee who actually cares about music. Finally there's the head of Acht, Vinny DiMachio, and his permanently attached "sidekick" Jeremy Wickett.
When Acht is bought out by a green-tinged race of extraterrestrials called Yakadans, they create a seven-foot-tall clone-bot named Big—with an uncanny resemblance to Elvis—who is slated to dominate the record charts despite his inability to sing or dance. And, in accordance with Acht's highly paid executives scheme, Big becomes a worldwide phenomenon. They all seek a piece of Big's success—the executives want to become richer and more powerful, and the underlings seek to move up and out of their hellish clerical stations. When Alex finally scores a promotion through a cringe worthy encounter with a creepy executive, she finds her goal is not as rewarding as she had hoped. In a monumental performance, Big melts down—literally—on stage and vanishes. Infuriated, the Yakadans do some house cleaning, leaving the bloated executives to receive their much-deserved comeuppance.
Though the book is a slightly predictable assessment of corporate-music greed, this is overshadowed by the highly imaginative populace of Acht. Once readers orient themselves with the idiosyncrasies in Hatz's darkly whimsical—yet ultimately relatable—novel, they're in for a fast paced, entertaining comic treat. Character-driven, this loopy satire is a droll examination of the corporate-music world.
SELL SHEET
---
Medicine for the Soul Disguised as a Fruity Pebble Covered Donut Eaten After Hours
Why have the masses not heard about this book? It's exactly what I didn't know I needed – medicine for the soul and spirit disguised as a Voodoo Donut plastered in Fruity Pebbles.
This is a cautionary tale of how pursuit of the thing you love – once that thing has been crushed to bits and fed to a power-hungry Machine – becomes the very thing that crushes you and everything you once loved about yourself.
It's about the sick and strange ways we allow ourselves to be held hostage by these Machines. And it's about the hidden/not hidden truth that the four walls around these Machines have a door that is not locked. We are free to leave – but must leave to be free.
It read like SNL meets Wizard of Oz meets Matrix meets Succession – and it's fantastic. –Ellen S., filmmaker
Other Reviews:
"Fast, funny, and terrifying – corporate and artistic conflicts that ring way too close for comfort, this is a must read for anyone who even listens to music. Fiction never sounded more like the truth." — M. Kondracki, noted recording engineer
"Frothing with originality, irreverence, and hilarity." — MK Bua, music industry insider
"Hatz has written 'The Hitchhiker's Guide to the Music Industry'. Read it for the sheer fun of witnessing the pulsing death throes of the puerile empire that was 90s corporate music. Uproariously funny." — Deena Rae Turner, singer/songwriter
---
---