Thanks for joining the Rock Gods & Messy Monsters email list!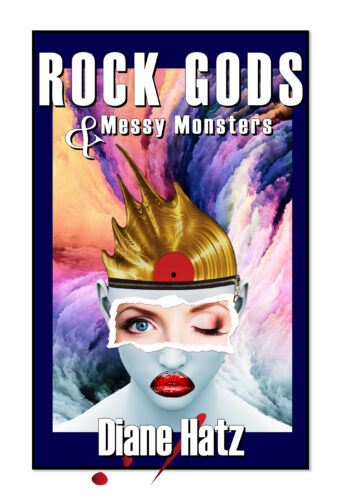 For now, there are actually two lists (I'm still ironing out the fine points of promoting the book so apologies for any confusion…).
One is this newsletter that you'll get every month or two – it's a roundup of what's going on with me, the book, and Whole Healthy Group.  In addition, you can sign up for Next Draft with Diane Hatz, my Substack where I post original writing every week or two. I'll also link to that material here – but you'll be able to read my writing faster through Next Draft. I encourage you to sign up for both! 
I might merge the two lists at some point, though Next Draft is more for publishing original writing. The Rock Gods/Whole Healthy newsletter will also include updates, news and tidbits of info you won't find on Next Draft.
Whatever you choose to do, I'm so happy you're here!
You can also follow me and my work in other ways: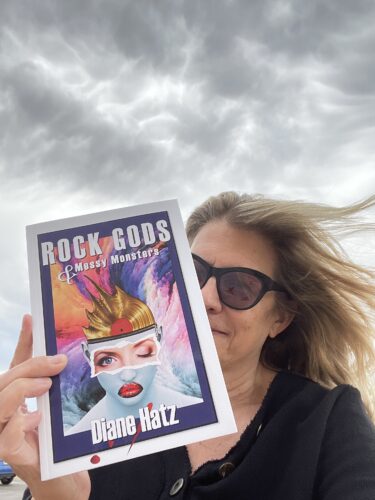 And if you like supporting independent writing:
Thanks you so much – and expect exciting things soon!!