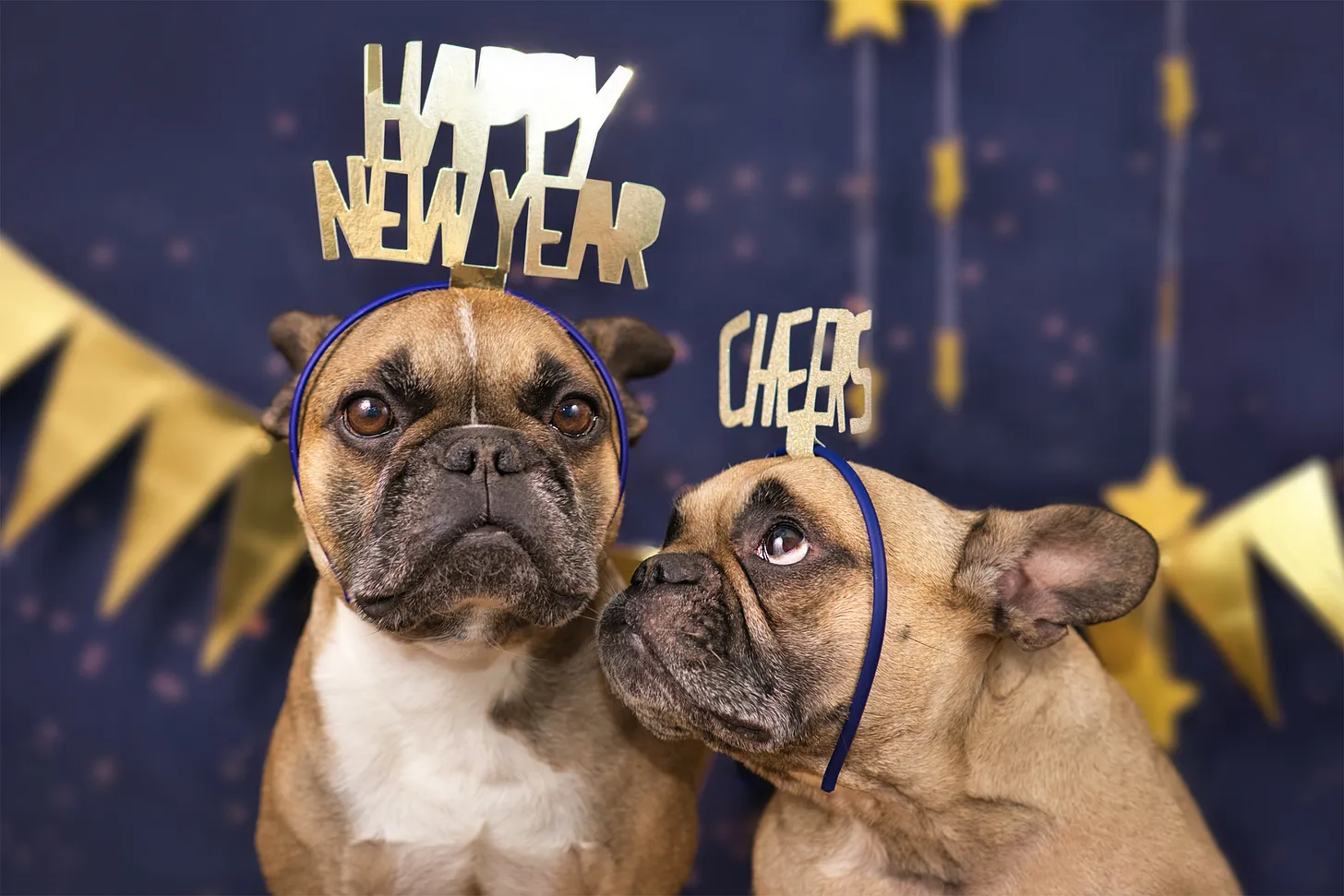 At the end of 2021, I closed my nonprofit, Change Food. I thought I'd continue consulting and working in some aspect of healthy food advocacy as I wrote fiction. The universe had other plans.
In early spring, a friend (Kri) reconnected after fifteen or so years to say she'd read the book I self-published in 2008, Rock Gods of Acht. She then told me she was so inspired that she quit her job after reading it.
After many emails and zooms – and much encouragement from her – I realized it was now or never. I couldn't find work. (I believe it was a combination of ageism, losing my passion, and covid). Fortunately, I had some savings put away. And I'd always wanted to be a novelist.
So in late spring 2022, I took a gigantic breath and leaped into a fiction career. I was terrified to take what to me was a big risk, but I'm ecstatic I did.
My success is making this massive change – everything else is icing on the cake.
My nonprofit was shuttered at this point, and I stopped pitching for consulting gigs. I invested in myself. My plan was – and still is – to give myself time to build a new career. I think of it as going back to school to get a degree – or like I'm a startup entrepreneur. If you're thinking of something similar, I highly recommend you save some money first, so you don't have to worry about bills for a while.
This newsletter began as the Whole Health Journal. I originally planned to focus on a memoir and write magazine and online articles as I worked on my novel. I was also looking to write a book on becoming vegan or vegetarian. (I've been a vegetarian for over thirty-five years.)
Perhaps these projects will see the light of day at some point, but republishing the updated and re-titled Rock Gods & Messy Monsters shifted my focus.
Kri, who I'm forever indebted to, helped make all this happen. She designed the fantastic book cover as I spent months updating the manuscript and developing marketing and media material. I thought I could publish the book in May, but it ended up coming out officially this past September.
Indie publishing is no joke.
I made many mistakes, shed buckets of tears in frustration, and nearly threw my computer through the window a few times. But I wouldn't have it any other way.
Serious book marketing began less than two months ago, so I'm still learning about indie book marketing and promotion as of writing this. The ebook version of Rock Gods has just come off Kindle Unlimited. Both book versions (paperback and digital) are now available at ebook and online retailers worldwide.
One of my challenges is thinking there's an end to marketing. I feel I have to get everything done immediately. But nowadays, with print-on-demand book companies and online sales, a book never gets old as long as it's marketed. And a novel is considered new for at least a year – and it has an indefinite lifespan.
Unless you're an established author, a book doesn't start as a best seller. It takes many months and sometimes years to build an audience. Every day I have to remind myself to breathe and cultivate patience.
2022 and Beyond
So what does this mean for Next Draft and you, the reader? I plan to continue with weekly articles on Substack. I'm also revamping my Medium account. For now, I'll primarily cross-publish, but at some point, I'll post some original content on each platform.
I've also shortened the publication name to simply Next Draft. Next Draft with Diane Hatz by Diane Hatz is a little much, no?
The purpose of this newsletter is to help fellow creatives. Some of Next Draft's focus will remain on self-care and our inner journey. The main focus in 2023, though, will be indie publishing and promotion.
I plan to publish articles about the indie author process and turn that into a book at the end of the year. I've learned so much (and have done so many things wrong!) that my goal is to help aspiring or current indie writers avoid the mistakes I made.
I'll use Rock Gods & Messy Monsters and other writing as examples. However, I'll hold off on dissecting the symbolism throughout the novel. That's for down the road if I end up teaching or coaching. I'm also in the first rewrite of my next book, so I hope to have news about its publication by mid-summer.
My personal goal is to free my inner voice in the process. And I'm not going to lie – to make money! I still feel I'm not yet getting the authentic, creative me out on paper. I know she's in there ready to express herself. And I believe the only way to release her is to write, write, write.
So in 2023, I hope you'll finally meet the wacky, authentic, real me.
Thank you for coming on this journey with me. I am truly blessed to have so many supportive people in my life. It means more than you'll ever know.
I'm still scared and freaked out at times, but, hot damn, I'm doing it. And I heartily congratulate the friends who've recently taken a leap into their creativity. We all have something to say and express, and I look forward to seeing what each of you brings to the world this next year and beyond.
May 2023 give you the courage to dance through your fears and make your dreams a reality.
Happy New Year!
If you'd like to stay in touch, please do!
Please subscribe now if you aren't subscribed to Next Draft with Diane Hatz. (free and paid)
If you're Facebook-friendly, please follow and like my Facebook author page!
I have a Medium account if you're a member. Right now I tend to be cross-publishing, but I'll eventually put some original content here in Substack and on Medium. Please follow me there if you're a Medium subscriber.
Next Draft is broken up into different sections to cover several topics, including the main Next Draft category (monthly zine mainly), My Books/Fiction, Indie Publishing & Promotion, Self-Care/Spirit, and a couple others. If you'd like to receive one or a couple of these topics but not all, please visit my About page for instructions on selecting specific areas. (Scroll down the page.)
(Please note: This is the end of the holiday articles – Next week is our monthly roundup 'zine, and the week after I'll start breaking down the indie publishing and marketing process. Happy New Year!)