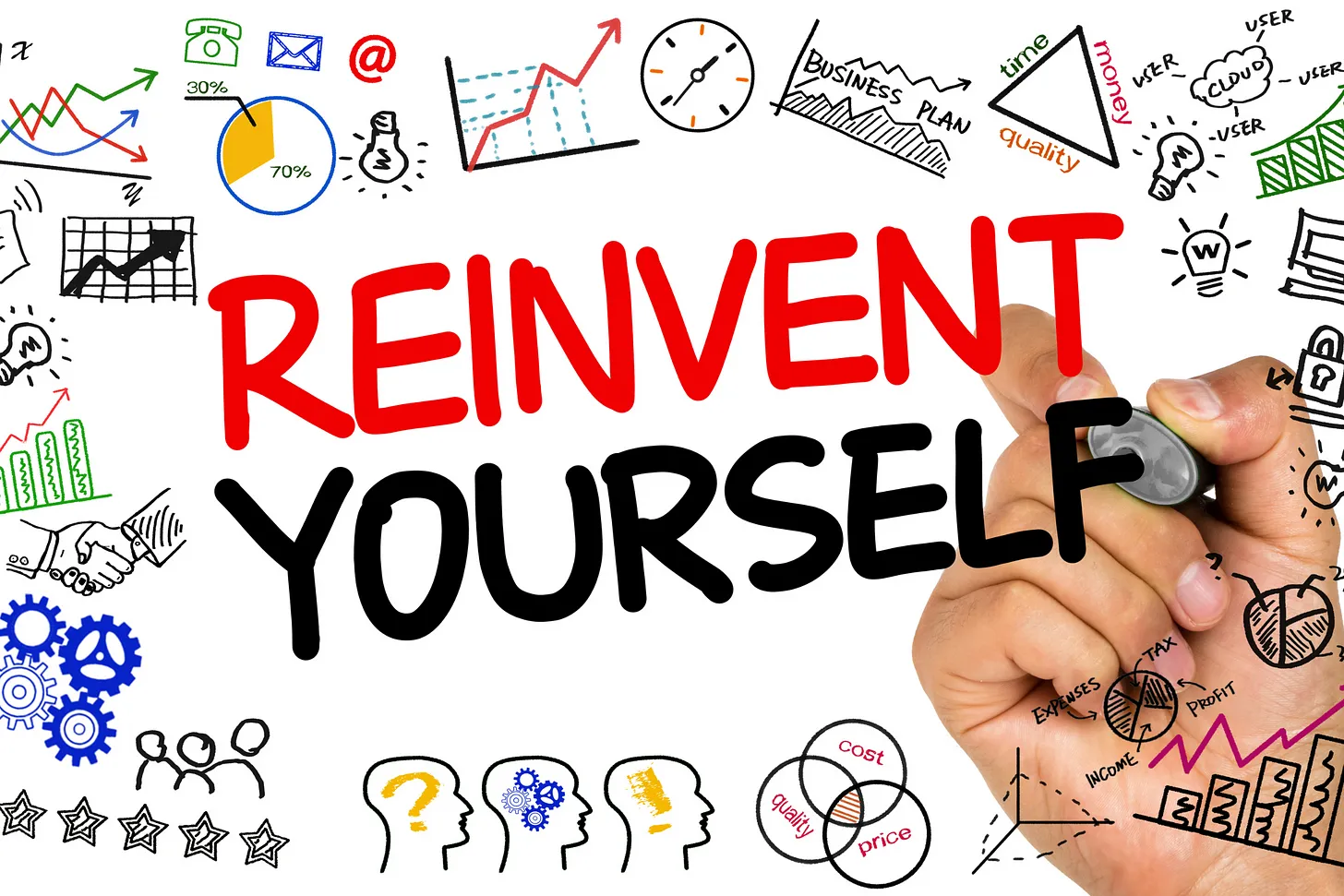 Welcome to Next Draft 'Zine #5. In case you missed any articles over the past few weeks:
I've gotten a little sidetracked with articles related to the holidays. Next week will be the final installment on creating change (being still), and the final two weeks of December cover food waste and my year-end wrap up. January will re-start the focus on indie publishing and promotion. (Gotta mix it up every now and then….)
If you'd like to stay in touch, please do!